LISA: MORNING DRAWING RESIDENCY
LISA WAS INVITED TO MAKE A DRAWING A DAY FOR A WEEK AND POST THEM TO THE MORNING DRAWING RESIDENCY SITE.
---
LAS HERMANAS: INTERVIEW WITH LATIN LOVER MAGAZINE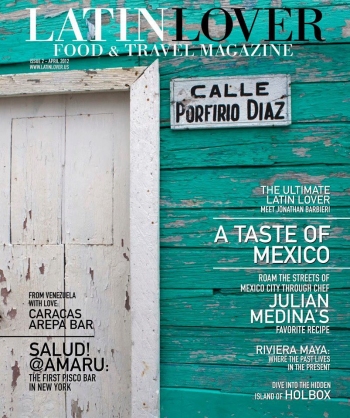 LAURA GONZALEZ INTERVIEWED LAS HERMANAS FOR LATIN LOVER MAGAZINE'S SECOND ISSUE. CHECK OUT PAGES 80-86 FOR THE ARTICLE AND THE POSTER WE DESIGNED AS A PROJECT ABOUT FAMILY RECIPES.
---
JANELLE: LITTLE PAPER PLANES INTERVIEW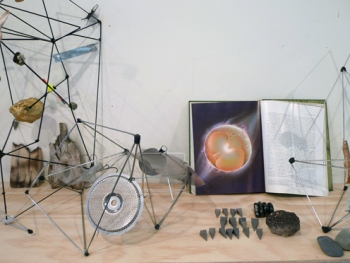 A VIRTUAL STUDIO VISIT WIT AMANDA FRIEDMAN FOR LITTLE PAPER PLANES BLOG
---
LAS HERMANAS: INTERVIEW WITH BOMBLOG
MARTHA MOLDOVAN INTERVIEWED LAS HERMANAS FOR BOMBLOG